Welcome to Star Kids Nursery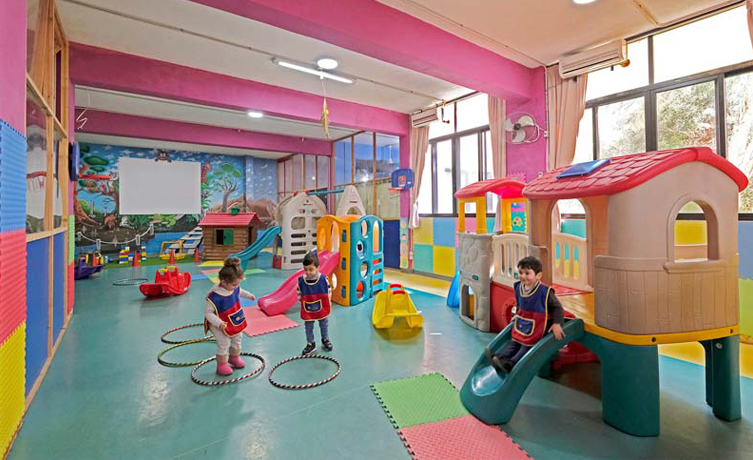 Established in 2004, Star Kids Nursery opts to give your child the best care and love they deserve outside their home. Our learning programs are fun and educational. Also, your child's health and security is our priority. We welcome children from the ages of 40 days to 4 years old. Star Kids Nursery also has a summer camp with the most challenging, motivational and fun activities.
We are proud to be members of the Syndicate of Nurseries Owners in Lebanon. We are always striving at bringing in new educational material from international schools to keep us up to date and with the times.