Welcome to Star Kids Nursery!
What makes us unique
We are proud to be members of the Syndicate of Nurseries Owner in Lebanon.
As well, We are always striving at bringing in new educational material
from international schools to keep us up to date and with the times.
Our Curriculum
Your child is prepped for the advancement into school with the advantage of knowledge already learned.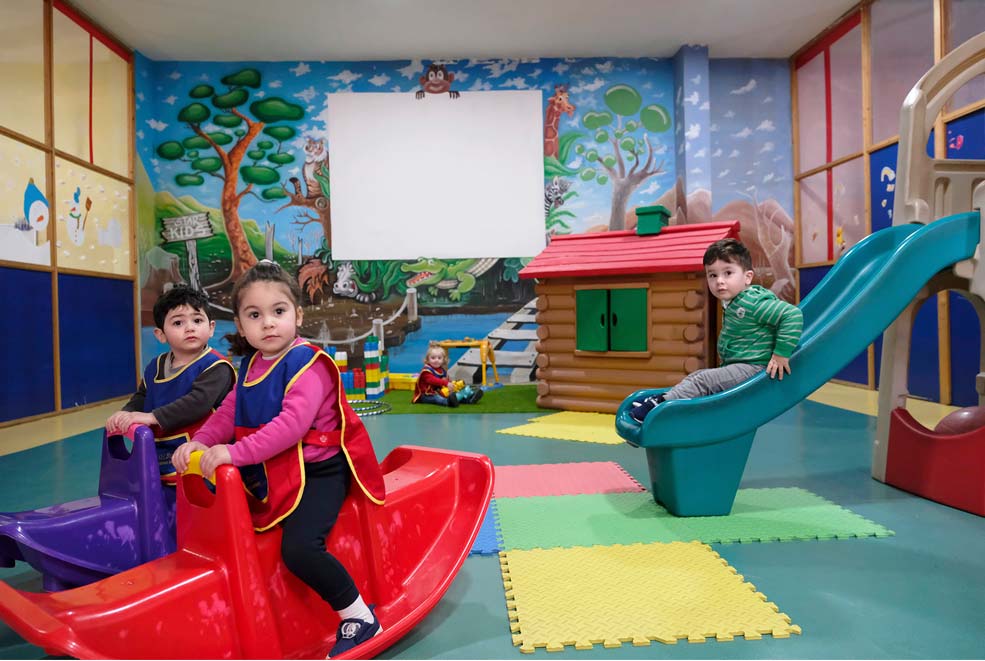 Summer Camp
&nbsp
Star Kids Nursery also has a summer camp with
the most challenging, motivational and fun activities.

DON'T MISS IT OUT
Enroll Now
parents choose us
Why Us?
Star Kids Nursery has a loving, caring and nurturing environment. We believe that our nursery
is also about bonding a partnership between parents and teachers so that the child will feel
they are entering their second home.